LBW is governed by a Board comprising of seven Directors. Four Directors are LBW ratepayers, two Directors are nominated by the sugar miller and one Director is nominated by the Burdekin Shire Councilas the community representative. Each Director is appointed for term of 3 years.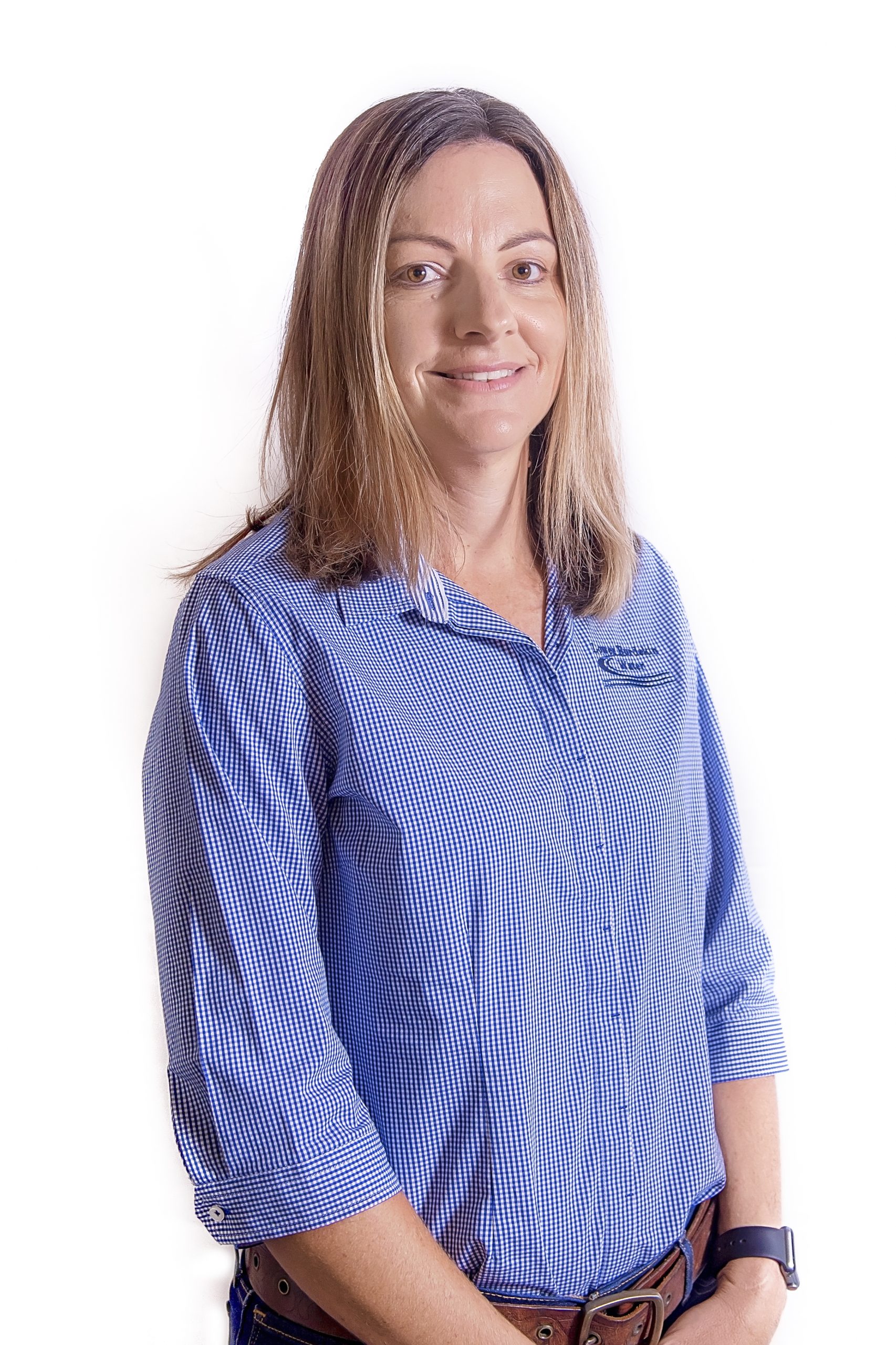 Neomi Butler
Neomi is a representative of Wilmar Sugar Australia Ltd (the sugar milling entity) and commenced her current term on the Board in July 2019. Neomi has a background in Accounting and is a Commercial Manager at Wilmar Sugar.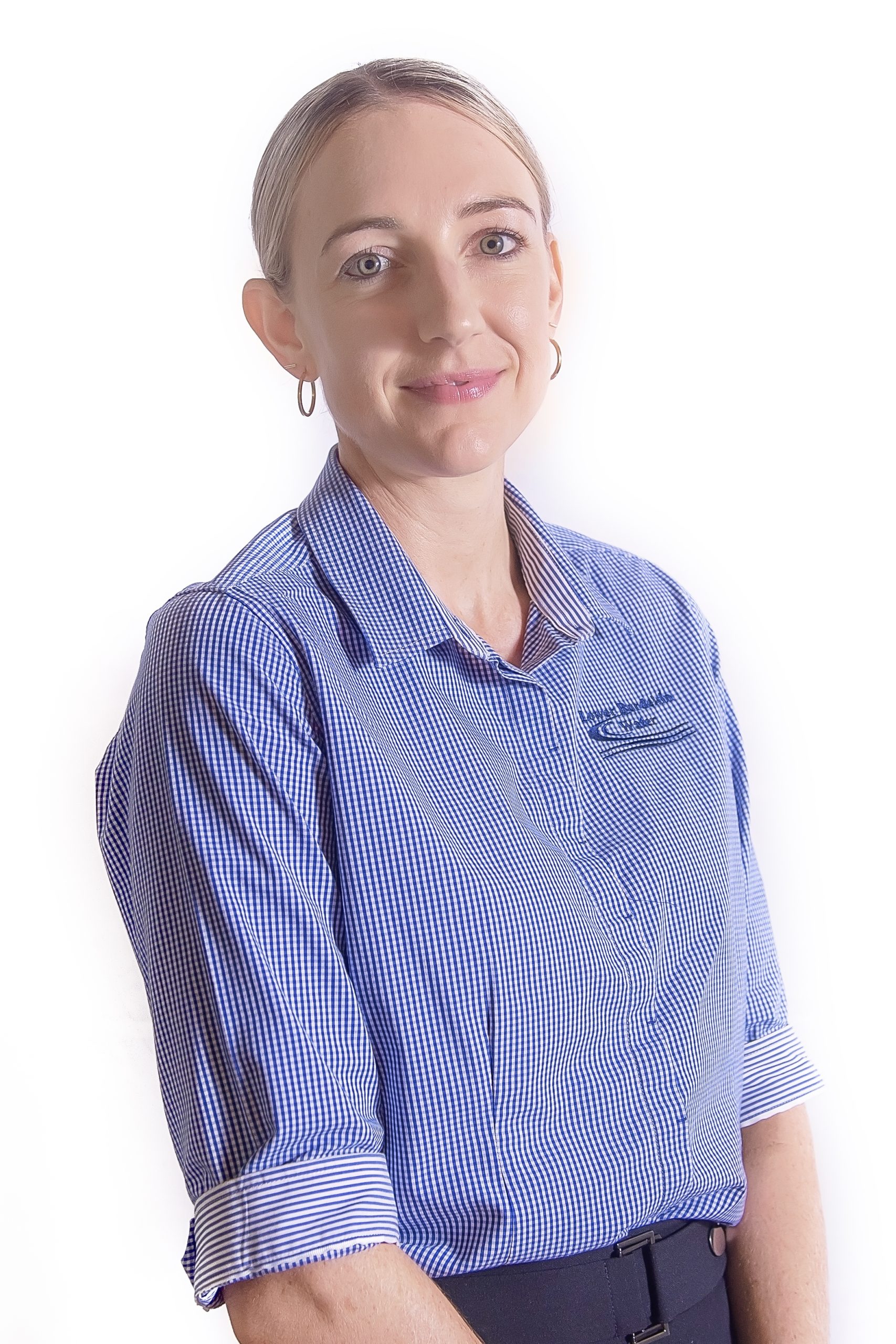 Cr Kaylee Boccalatte
Kaylee is a representative of the Burdekin Shire Council and commenced her current term as a Director of LBW in August 2020. Kaylee and her Husband own a farm in the Northern Division of LBW's authority area. Kaylee has a background in Economics, Business and Employment Relations and is also a current member of the Burdekin Shire Rivers Improvement Trust and Women in Sugar.
Russel Searle
Russel joined the Board in October 2021, having previously served alongside his father, Councillor Les Searle, on the North Burdekin Water Board in the 1990's. Russel is a ratepayer representative and a third generation farmer in the Burdekin.